Kosovo
Get to know our BB country Kosovo &
what we have done so far together.
Country at a glance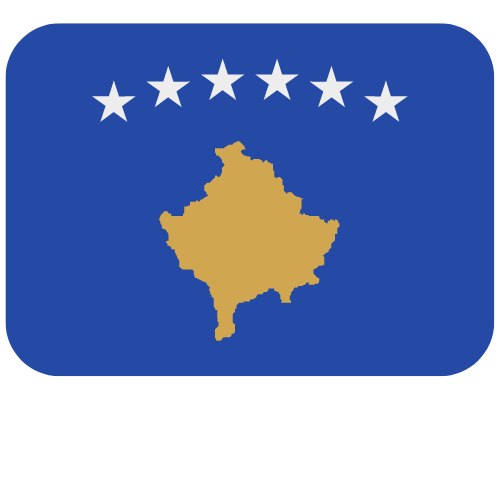 Capital city
Pristina
Relation to the European Centre
Relationship established through
BB peer reviews, common projects & events
Country Fact Sheet (CFS) 2017 prepared by the
Ministry of Labour & Social Policy
Download the full CFS
Highlight
Kosovo Peer Review
On 21-22 June 2022, the European Centre organised and facilitated the peer review "The integrated policy approach applied for vulnerable groups of society with the Active Inclusion Integration Platform (AIIP) of the Republic of Kosovo".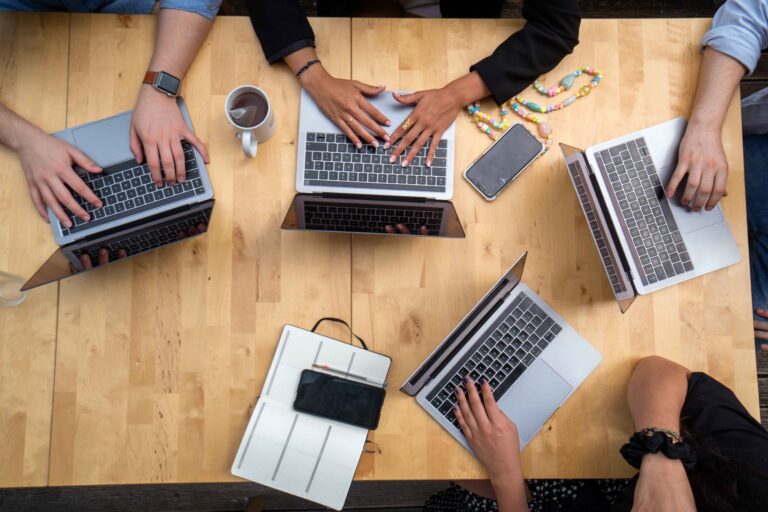 The Austrian Federal Ministry of Social Affairs, Health, Care and Consumer Protection enabled the European Centre to extend the BB Peer Reviews and Trainings project in the Bridge Building countries until March 2024.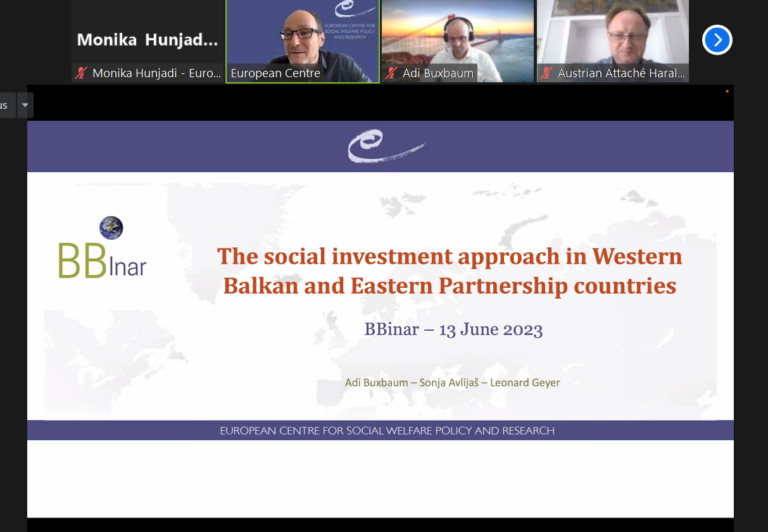 At the 5th BBinar on 13 June 2023 about 40 stakeholders came together to discuss what role the social investment approach to social welfare policies can and should play in supporting sustainable development in the Western Balkan and the Eastern Partnership countries.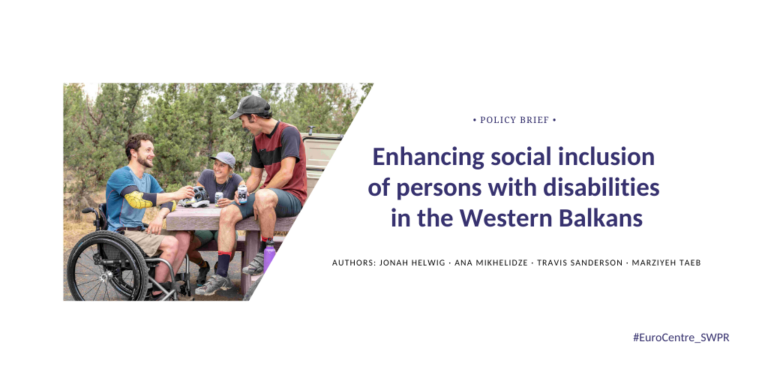 In this policy brief, the team explores challenges and barriers persons with disabilities face to full social inclusion and propose policy options to address them through investment in and better access to (vocational) education, public funding of personal assistance, and improved data collection for evidence-based policy making.