Serbia
Get to know our BB country Serbia &
what we have done so far together.
Country at a glance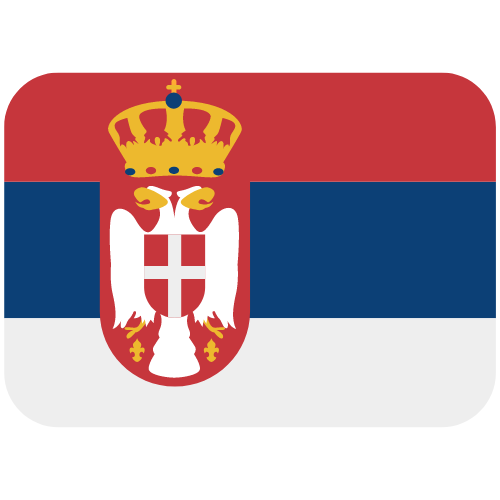 Capital city
Belgrade
Relation to the European Centre
Relationship established through common projects & events
Country Fact Sheet (CFS) 2019 prepared by the
Ministry of Labour, Employment, Veteran and Social Affairs
Download the full CFS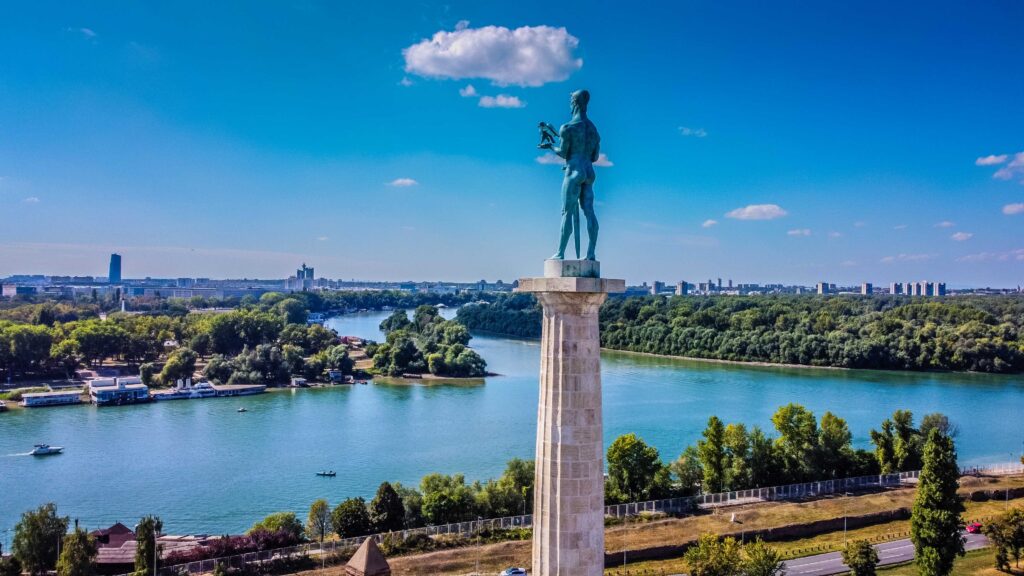 Highlight
Guide for posting employers in Serbia
The POW-BRIDGE team produced video podcasts in the form of practical guides for posting companies in the eight project countries, e.g. Serbia.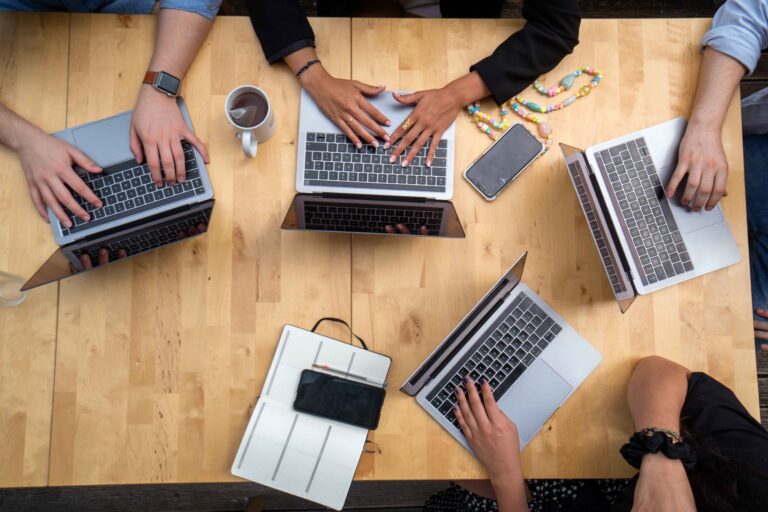 The Austrian Federal Ministry of Social Affairs, Health, Care and Consumer Protection enabled the European Centre to extend the BB Peer Reviews and Trainings project in the Bridge Building countries until March 2024.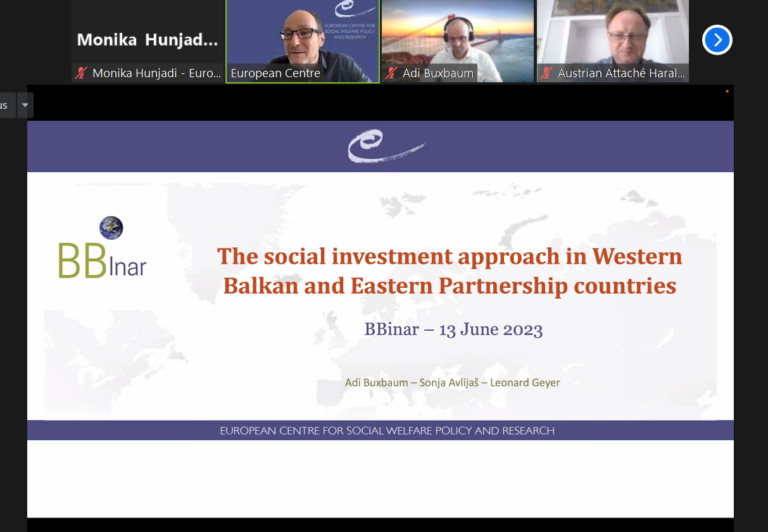 At the 5th BBinar on 13 June 2023 about 40 stakeholders came together to discuss what role the social investment approach to social welfare policies can and should play in supporting sustainable development in the Western Balkan and the Eastern Partnership countries.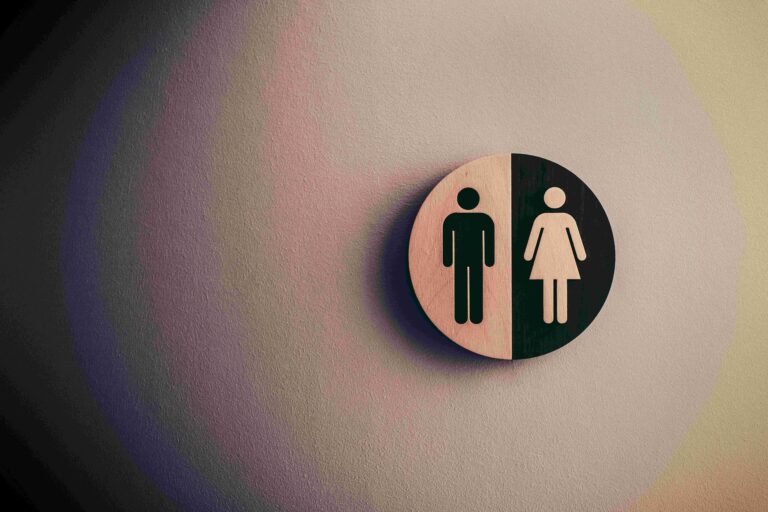 Across research institutions, gender imbalances still exist and are widely tolerated: few of the top positions in academia are occupied by women, and women still experience slow career progression. To tackle these issues, it is important to define concrete objectives and employ measures on an individual, cultural and structural level.