COVID-19 emergency: We continue our research activities from home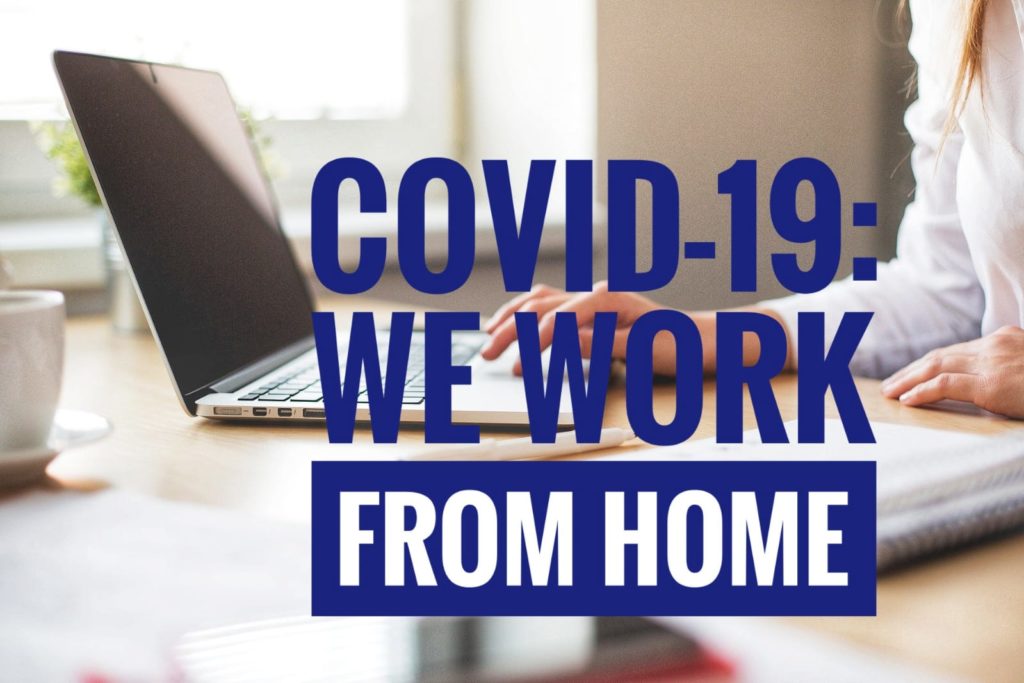 Due to the COVID-19 measures, most of our staff are working from home and can be reached by e-mail or phone. We continue our research activities and will be happy to respond to any queries.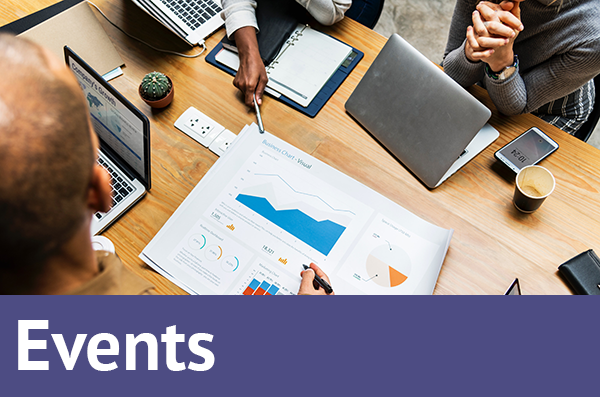 The POW-Bridge Kick-Off and Methodology Seminar brought together partners from six countries & two candidate countries in Vienna on 27 February 2020.
K. Leichsenring from the European Centre sign the MoU with D. Haraqia from the Employment Agency of Kosovo.
The European Centre started the new POW-Bridge project on the gap between procedures and practices in posting of workers company regulation covering Austria, Slovenia, Italy, Slovakia, Hungary, Poland, Serbia, and North Macedonia.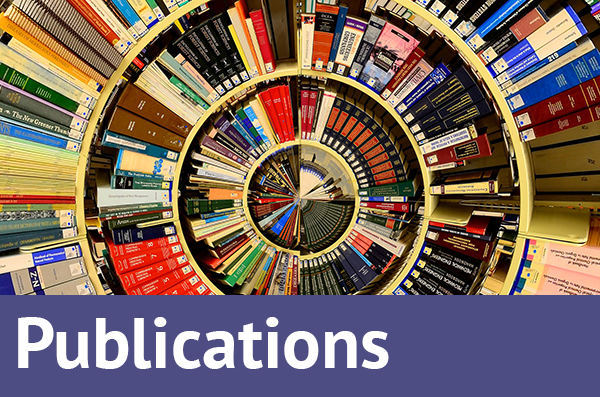 Open coordination in education, social protection and social inclusion
The international workshop SDGs Priorities & Challenges of Social Policy in the Eastern Partnership Countries was held to support the reforms and smooth transitions of the Eastern Partnership (EaP) countries in adapting national policies towards achieving the 2030 Agenda for Sustainable Development.
The peer review focused on occupational safety and health of posted workers (OSH) in the European Union (EU). The presentations and discussions during the peer review focused on the legal framework at both the EU level and the national levels.