New Project: Bridging the gap between legislation and practice in the posting of workers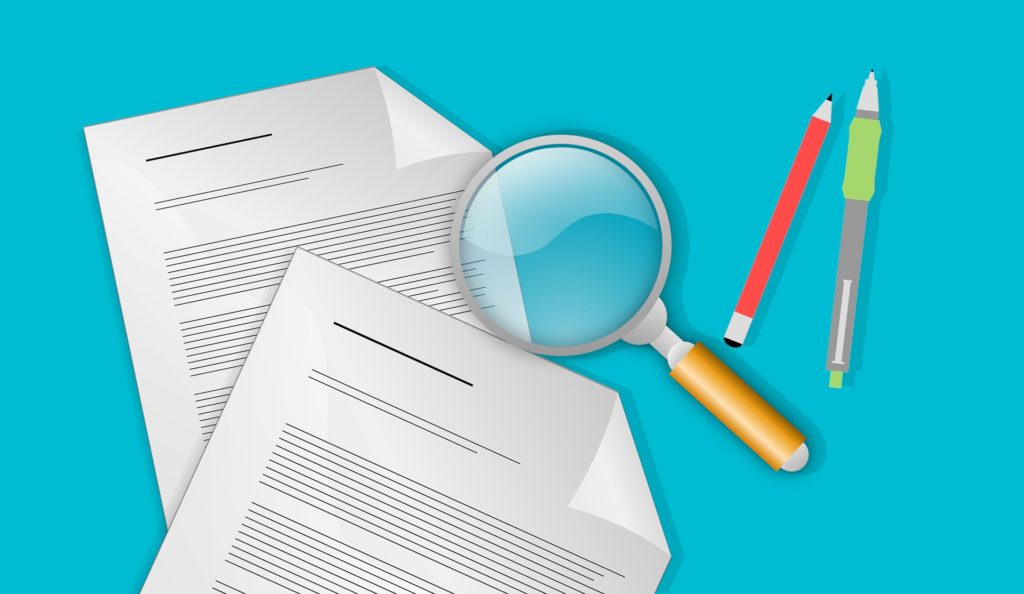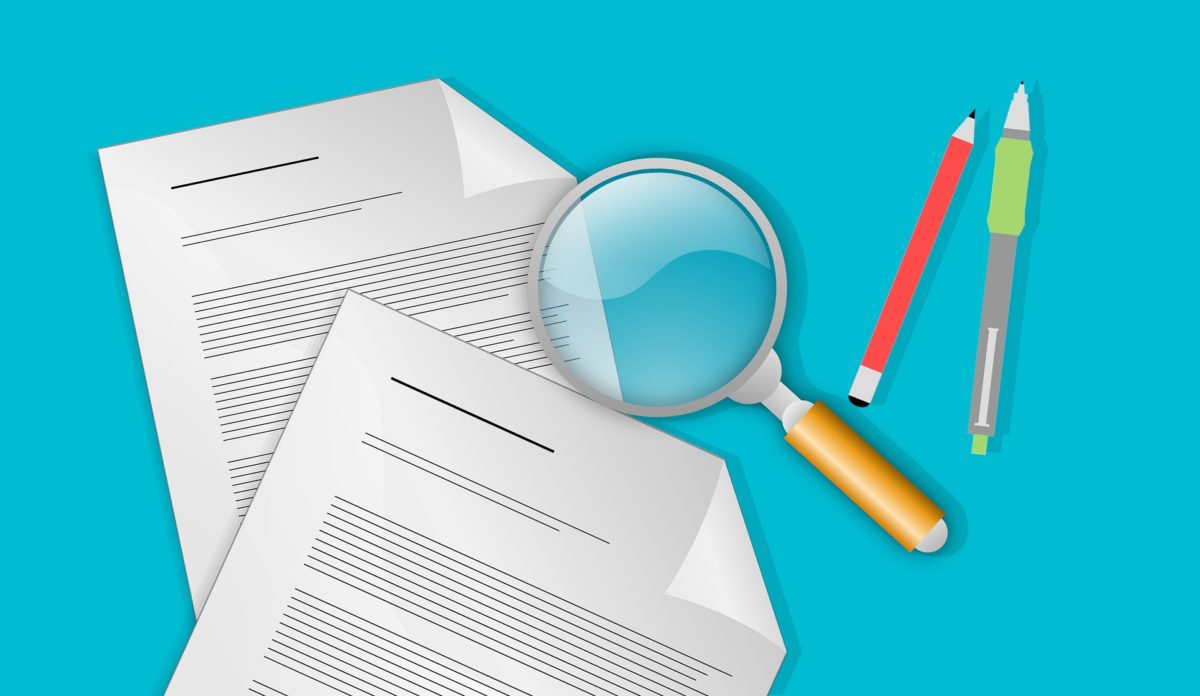 The new two-year project studies the gap between procedures (legal basis) and practices (experiences) in posting rule enactment, identifies challenges and develops and shares effective ways of addressing these challenges for posting companies and implementation agencies. The strategic objectives include: to promote and enhance effective and transparent application of EU rules on posting; to promote a more active participation of employers in the process of evidence-based policy-making; and to establish, consolidate and expand multi-stakeholder cross-border collaboration among EU Member States and candidate countries. The project funded by the EaSI Progress programme is going to develop research, cooperation and dissemination activities in eight countries: six EU Member States and two candidate countries.The European Centre iss Lead Partner and collaborating with six international partners for the implementation of this project. Read more here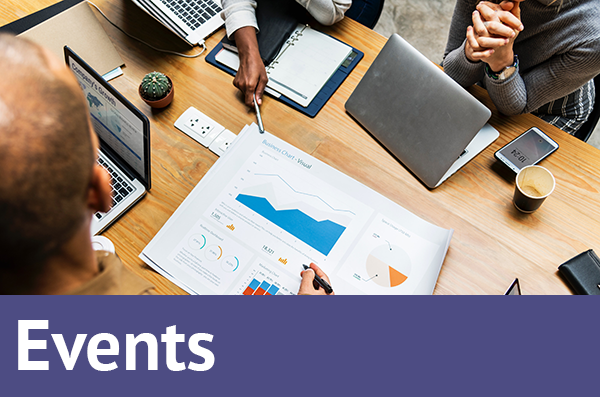 The European Centre started the new POW-Bridge project on the gap between procedures and practices in posting of workers company regulation covering Austria, Slovenia, Italy, Slovakia, Hungary, Poland, Serbia, and North Macedonia.
The first session of Jour Fixe 2020: Posting of Workers in Western Balkans by Sonila Danaj
Sonila Danaj presented research on the integration of employment and social services in the Western Balkans at the 5th Conference, Faculty of Economics of the University of Belgrade, 21-22 November 2019.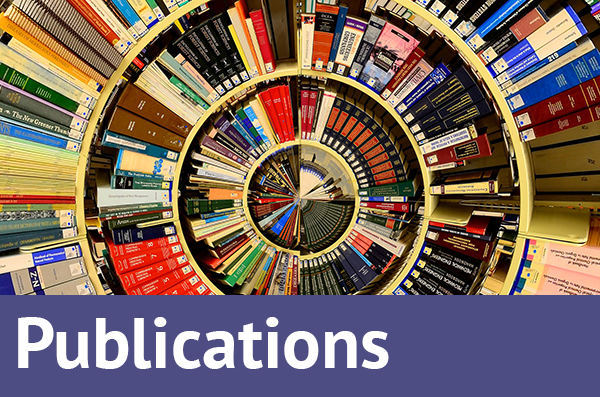 Open coordination in education, social protection and social inclusion
The international workshop SDGs Priorities & Challenges of Social Policy in the Eastern Partnership Countries was held to support the reforms and smooth transitions of the Eastern Partnership (EaP) countries in adapting national policies towards achieving the 2030 Agenda for Sustainable Development.
The peer review focused on occupational safety and health of posted workers (OSH) in the European Union (EU). The presentations and discussions during the peer review focused on the legal framework at both the EU level and the national levels.