The European Centre signed the MoU with the Employment Agency of Kosovo (EARK)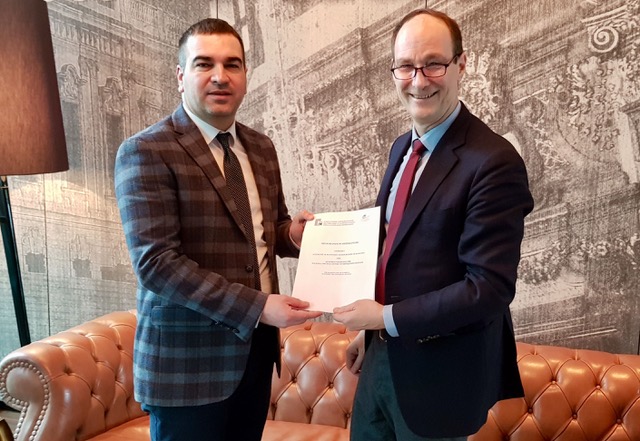 Our Executive Director, Kai Leichsenring, was delighted to sign the Memorandum of Understanding with Drin Haraqia, Director General of the Employment Agency of Kosovo. Both parties ensure further cooperation in the region. Read more about the CFS of Kosovo.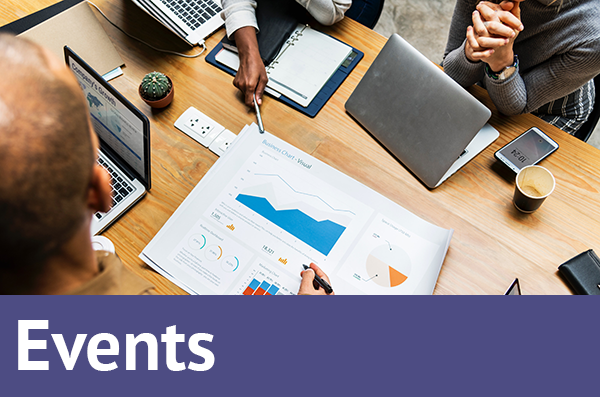 K. Leichsenring from the European Centre sign the MoU with D. Haraqia from the Employment Agency of Kosovo.
The European Centre started the new POW-Bridge project on the gap between procedures and practices in posting of workers company regulation covering Austria, Slovenia, Italy, Slovakia, Hungary, Poland, Serbia, and North Macedonia.
The first session of Jour Fixe 2020: Posting of Workers in Western Balkans by Sonila Danaj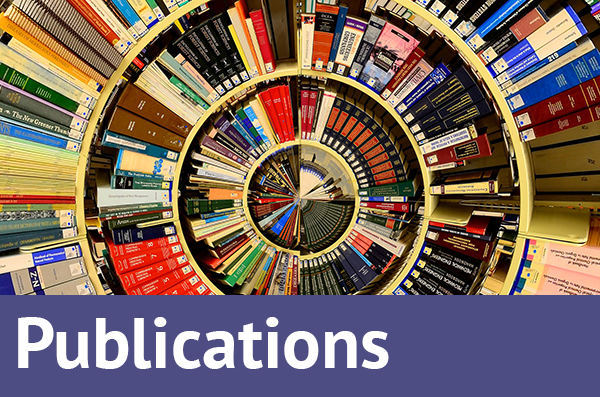 Open coordination in education, social protection and social inclusion
The international workshop SDGs Priorities & Challenges of Social Policy in the Eastern Partnership Countries was held to support the reforms and smooth transitions of the Eastern Partnership (EaP) countries in adapting national policies towards achieving the 2030 Agenda for Sustainable Development.
The peer review focused on occupational safety and health of posted workers (OSH) in the European Union (EU). The presentations and discussions during the peer review focused on the legal framework at both the EU level and the national levels.