We focus on Social Welfare Policy in the Bridge Building Region
The EESPN brings together public authorities, research institutions, and providers of services and facilities in social welfare policy focussing on the Bridge Building (BB) countries of: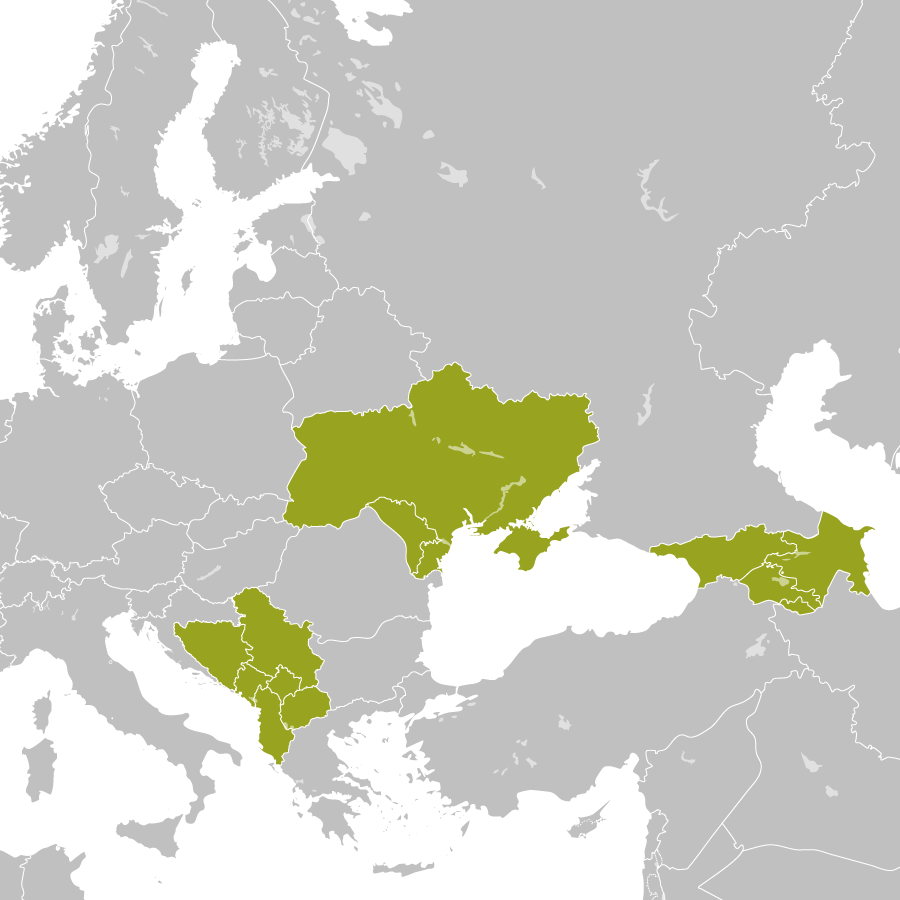 What are our highlights?
We highlight our latest activities in the BB countries.
02/11/2023 BBinar:
Digital labour platforms in BB countries
The sixth BBinar will focus on the progress and challenges of digital labour platforms in Western Balkans and Eastern Partnership countries and discuss fair standards of new forms of work. Read more with the link below.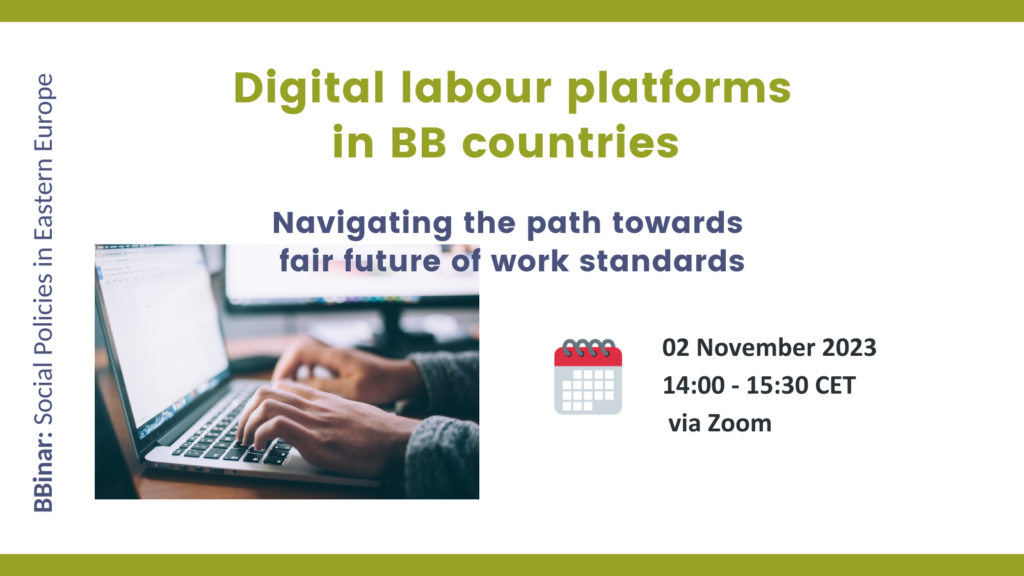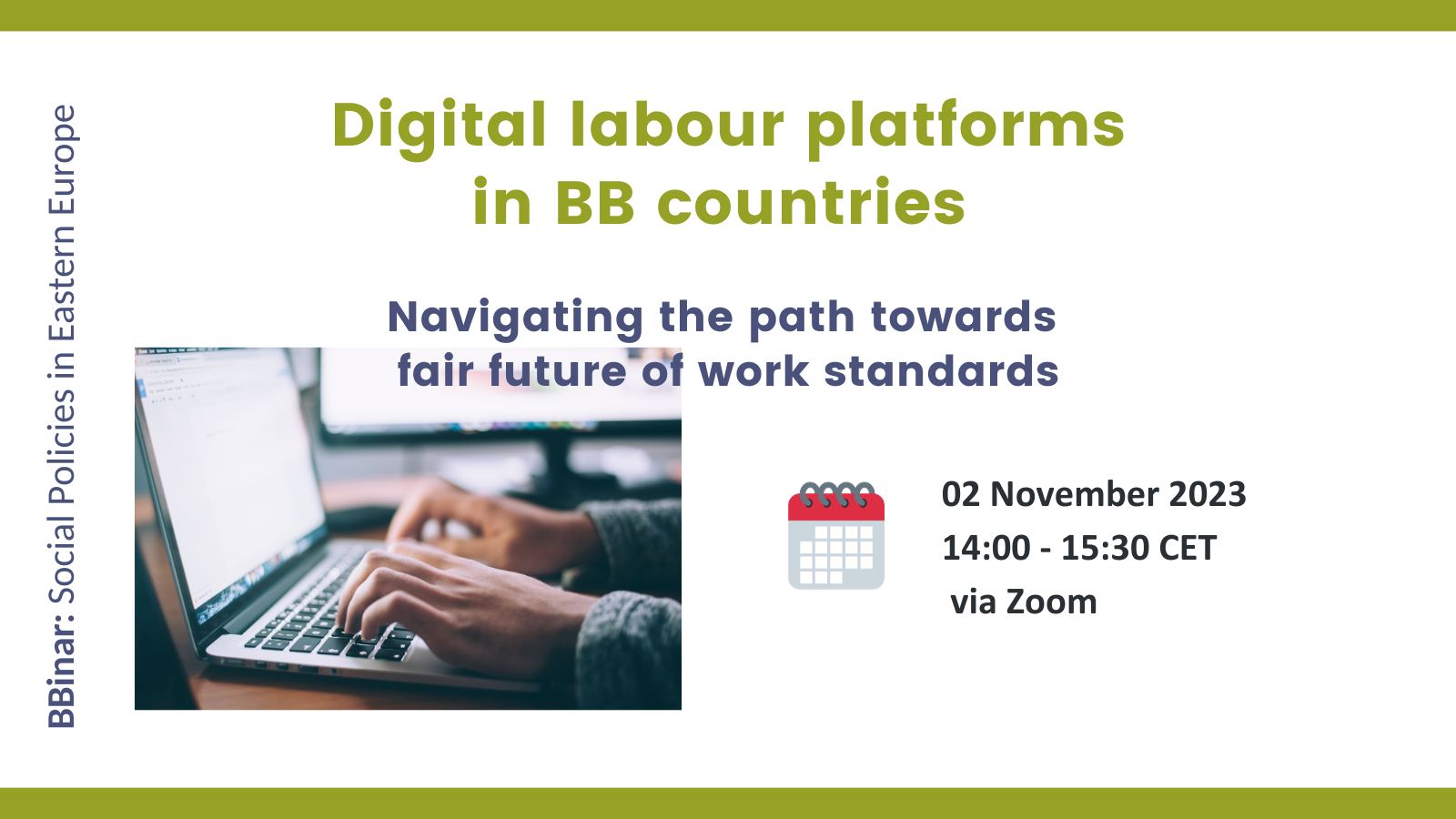 Timeline and activities of the
BB flag-ship project:
'BB Peer Reviews and Trainings'
The EESPN team informs you about the current BB flag-ship project: 'BB Peer Reviews and Trainings' which implements mutual learning between the BB countries. Check out the timeline and current activities of the respective BB Peer Reviews and Trainings below.
What is new on the EESPN?
Get the latest news on the BB region. Find the latest activities, events, and publications below.
Activities