Get involved
in the BB Region.
We foster social welfare policy in the BB Region. Therefore, we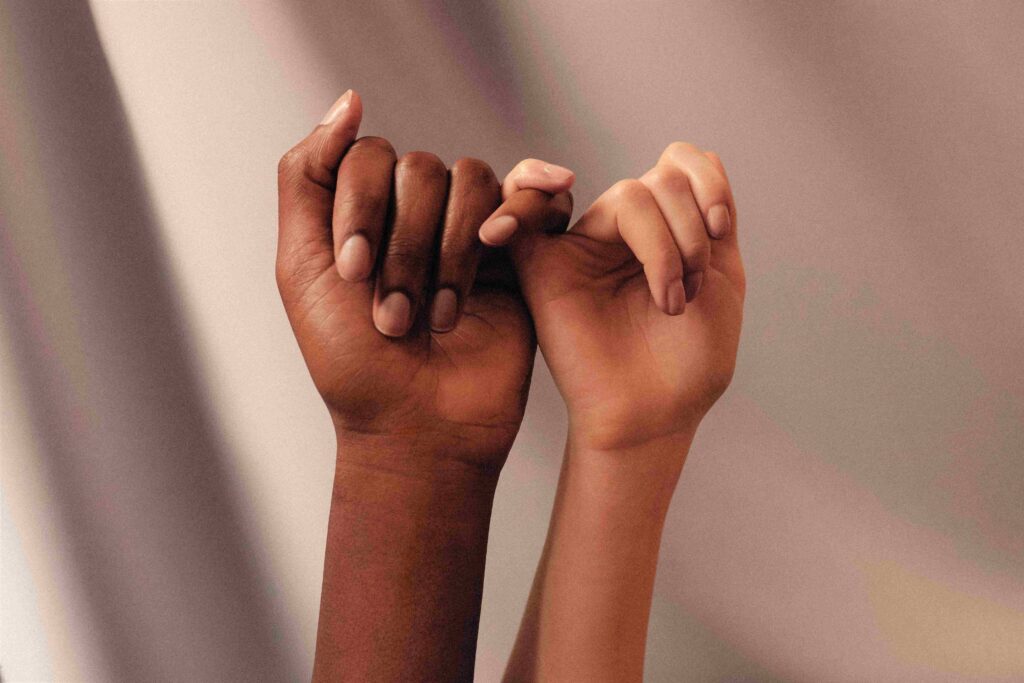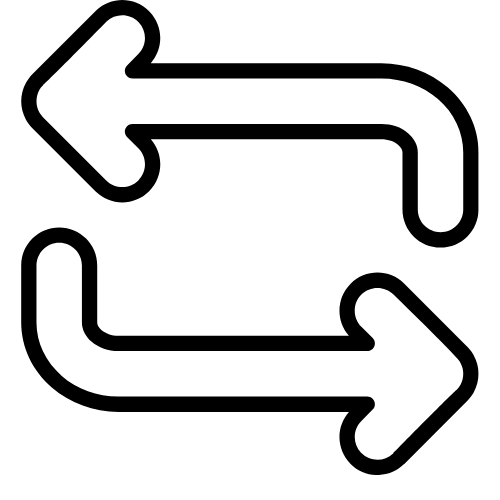 Activities
Participate in our BB activites: BB projects and other initiatives.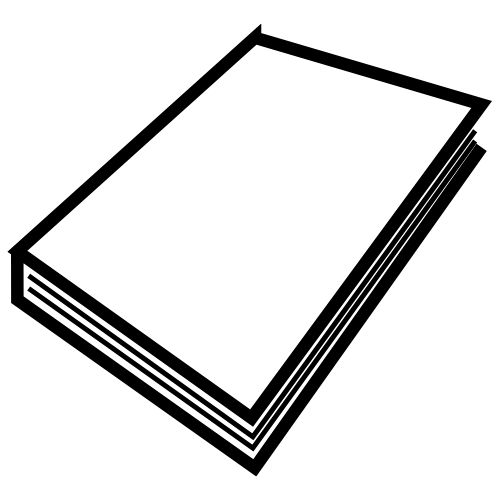 Publications
Notify new publications for the EESPN newsletter and contribute to the EESPN blog.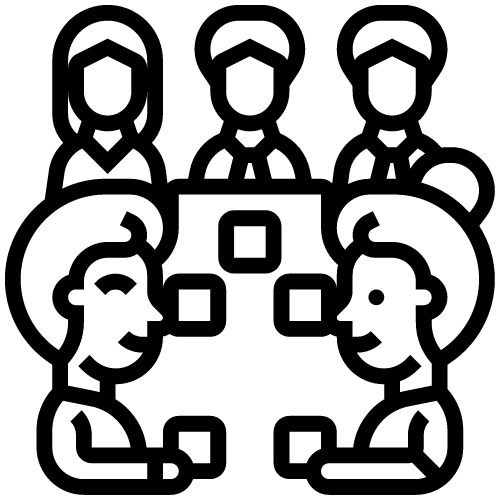 Events
Attend our BB events: BBinars, BB peer reviews and other workshops.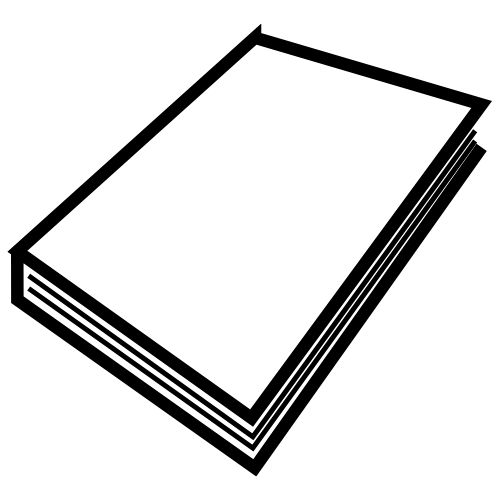 Newsletter Archive
Get a glance of all our activities in the BB region through our EESPN newsletters.