Albania
Get to know our BB country Albania &
what we have done so far together.
Country at a glance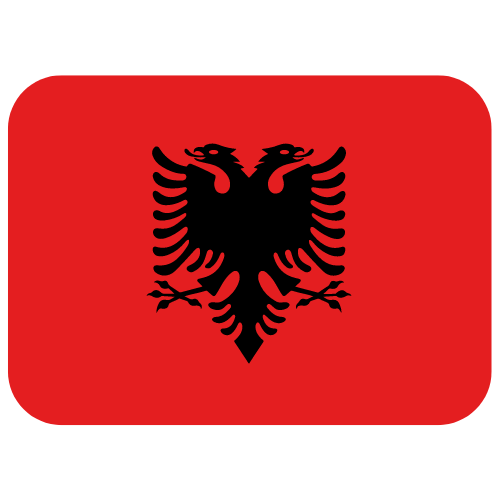 Capital city
Tirana
Relation to the European Centre
Relationship established through
BB peer reviews, common projects & events
Country Fact Sheet (CFS) 2023 prepared in the framework of an institutional collaboration between the European Centre & the Central European University
Download the full CFS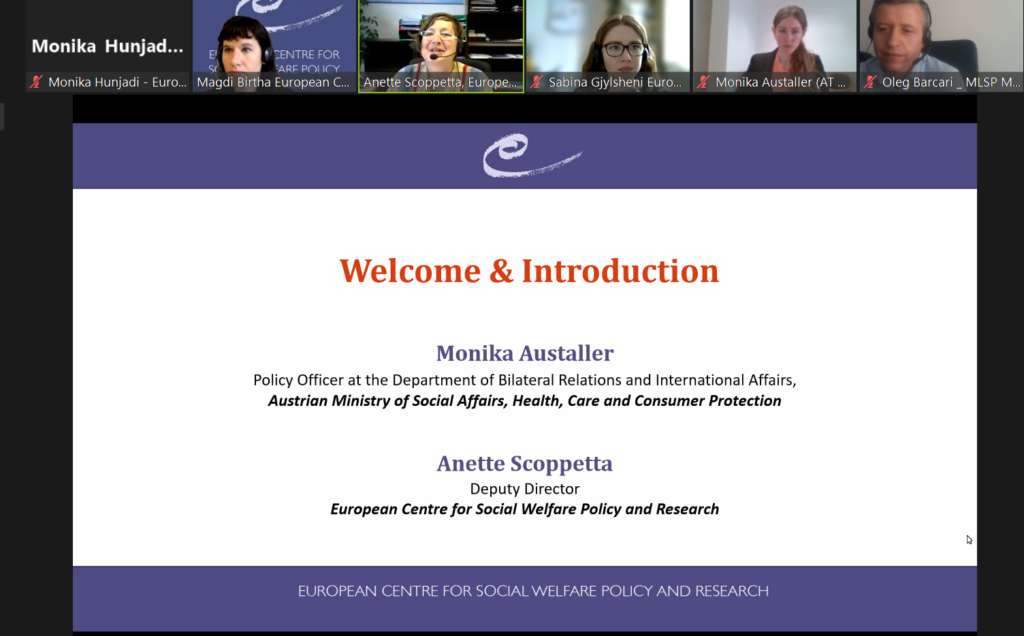 Highlight
European Centre organised the
5th BB Policy Review
The European Centre organised the 5th BB policy review in social welfare on 05 and 06 June 2023. Around 40 representatives registered from ministries and public bodies from Albania, Armenia, Azerbaijan, Georgia, Kosovo, Moldova, and Ukraine.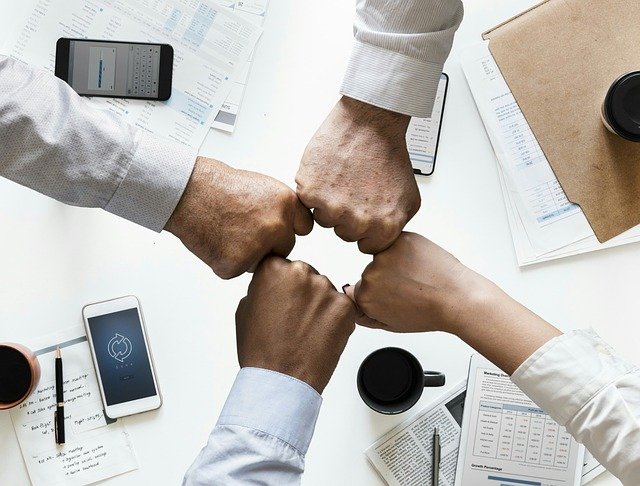 As part of an ongoing cooperation between the European Centre and the Central European University Vienna (CEU), four students from the Policy Lab support the Bridge Building work of the European Centre by preparing country profiles for Albania, Montenegro, Moldova and Georgia for the EESPN website.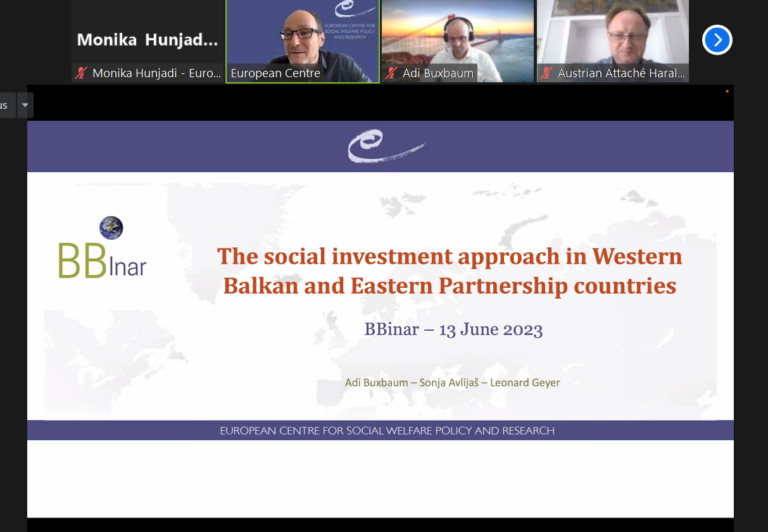 At the 5th BBinar on 13 June 2023 about 40 stakeholders came together to discuss what role the social investment approach to social welfare policies can and should play in supporting sustainable development in the Western Balkan and the Eastern Partnership countries.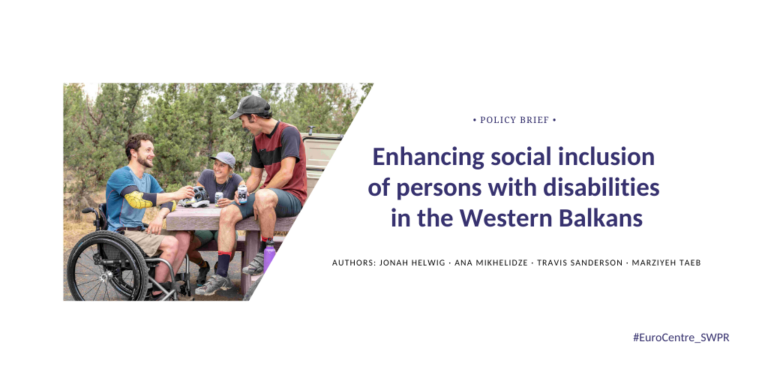 In this policy brief, the team explores challenges and barriers persons with disabilities face to full social inclusion and propose policy options to address them through investment in and better access to (vocational) education, public funding of personal assistance, and improved data collection for evidence-based policy making.