North Macedonia
Get to know our BB country North Macedonia &
what we have done so far together.
Country at a glance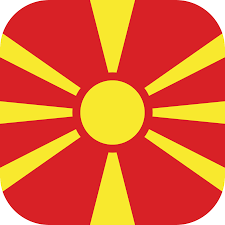 Capital city
Skopje
Relation to the European Centre
Relationship established through
BB peer reviews, common projects & events
Country Fact Sheet (CFS) 2017 prepared by the
Ministry of Labour & Social Policy
Download the full CFS
Highlight
North Macedonian
Peer Review
The Ministry of Labour and Social Protection of the Republic of North Macedonia and the European Centre hosted the online peer review "Deinstitutionalisation of children and persons with disabilities" on 08-09 February 2023.
Get a glimpse of the Armenian BB Policy Review on "Monitoring and Evaluation (M&E) for Social Protection Programmes" in our story.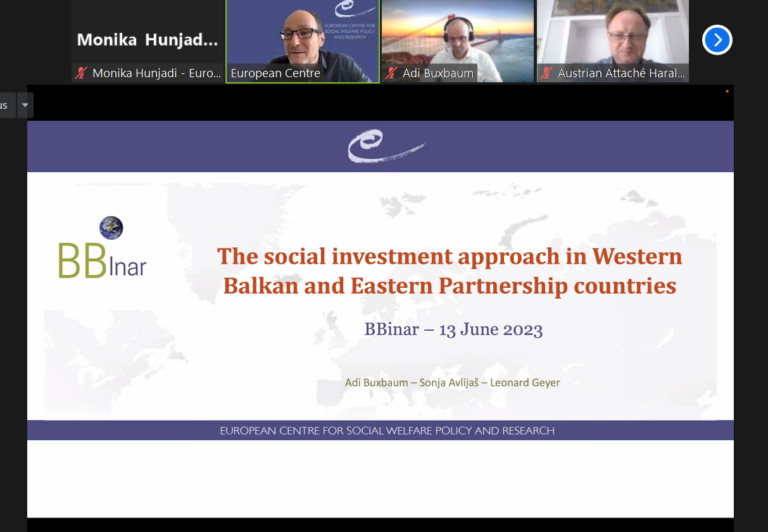 At the 5th BBinar on 13 June 2023 about 40 stakeholders came together to discuss what role the social investment approach to social welfare policies can and should play in supporting sustainable development in the Western Balkan and the Eastern Partnership countries.
This report summarises insights gained during the peer review hosted by the Republic of North Macedonia. It aims at further sharing the main challenges faced discussed during the peer review with a wider audience.