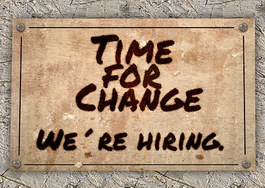 The European Centre for Social Welfare Policy and Research is searching for a researcher to work on a broad range of issues related to labour market, migration and social policy in an international comparative perspective in the UNECE region. These include inequalities (including gender) in employment and social security, evaluation of public policies in these areas, policy analysis and consultancy.
We offer a supportive and flexible working environment and a remuneration package compatible with expertise and demonstrated experience.
We would welcome candidates to send their CV and letter of motivation by 4 May 2018 at the latest.
Further details concerning this position are available in the vacancy note.