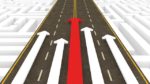 The findings of the Con3Post project indicated that immigration of third country national (TCN) workers is driven largely by economic discrepancies and wage disparities between the third countries and EU countries.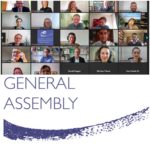 The 46th General Assembly Meeting (GAM) of the European Centre took place fully virtually on 19 & 20 October 2020. It focused on social policy and research in the time of COVID-19 and beyond.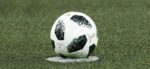 The European Union has presented a long-term strategy for cooperation with the Western Balkan region entitled "Western Balkans Agenda on Innovation, Research, Education, Culture, Youth and Sport".