Invitation to the Vienna EUROMOD Workshop, 17 -18 September 2018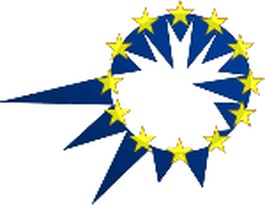 The European Centre together with ISER/University of Essex (United Kingdom) invites for the Vienna EUROMOD Workshop, taking place at the Austria Trend Hotel Ananas from 17 – 18 September 2018.
The Wokshop comprises the following sessions:
Tax-benefit microsimulation in Austria (17 September, morning)
Western BalkanMod initiative of the Eastern European Social Policy Network (17 September, afternoon)
New research directions using EUROMOD (18 September, morning)
For more information, see the draft agenda.
Please register by clicking on the following link: https://survey.euro.centre.org/index.php/359414?lang=en
We particularly invite researchers and public representatives with expertise in social protection as well as tax-benefit microsimulation from Austria and the Western Balkan countries, and even beyond (EU, EaP-Eastern Partnership countries, etc.).
Please register till 1 July.
We look forward to seeing you on 17-18 September 2018!
Workshop of the European Centre's National Liaison Officials (NLOs)
European Centre is organizing the Workshop "Bridge Building in social welfare policy" for the European Centre's National Liaison Officials (NLOs) to strengthen regional cooperation between the NLOs and to encourage project cooperation in social welfare policy and research.
More precisely, the objectives of the Workshop are:
To present and discuss recent transnational activities in the Bridge Building countries in social policies;
To strengthen regional cooperation and establish links between the projects implemented by the participants; and
To generate ideas for cooperation.
Please find further information on the programm.