The EESPN provides a forum for identifying key social issues by collecting and making available information on relevant research and examples of good practice in Albania, Armenia, Azerbaijan, Bosnia and Herzegovina, Georgia, Kosovo, Macedonia*, Moldova**, Montenegro, Serbia and Ukraine. More specifically, the EESPN aims to provide information on significant social trends, challenges faced and approaches to address these challenges in the following fields of social policy: Employment and labour market policy, health policy, ageing, long-term care, social protection and social security, pensions, migration and integration, poverty, social inclusion, well-being, welfare state and governance structures.
What are the criteria for submitting a project? The project should
include a minimum of one members of the EESPN network
have a transnational character with a cross-border approach
also provide information in English beside original language of the project
have the envisaged regional focus of the EESPN and
aim at contributing to European Cohesion and social policy
* The Republic of North Macedonia
** Republic of Moldova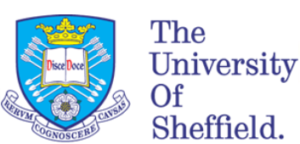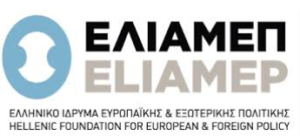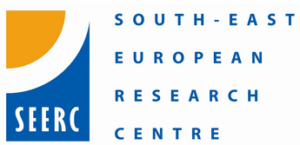 Bound up in Europe's 'new geographies' and 'new temporalities' of migration, Serbia is a country of origin, destination, and transit of migrants. It is characterized by intensive internal migration, intensive emigration of highly skilled population, low intensity immigration of low educated population, immigration of refugees, internally displaced persons and returnees based on readmission agreements as well as transit migration from the region of Middle East and North Africa. National migration trends are impacted by numerous (social, economic, demographic, geo-political) factors. Therefore, there is the need to contribute to the understanding of the mentioned challenges by strengthening the scientific field of migration studies in Serbia, through the transfer of expertise and knowledge to its senior and junior academic staff, as well as PhD and master students.