We welcome blog contributions (500 – 800 words) about the Bridge Building region on any of the main areas of EESPN:
Health, care, employment, labour mobility/migration, social policy,  social welfare, any other related topic
An EESPN blog contribution should fulfill one or more of these criteria:
contain research-based results in social policy or of the welfare state (with indications of the research conducted such as a reference or a link to a website);
be linked to one of the Bridge Building countries (see EESPN website); favourably comparative and/or with a bridging focus;
aim at enhancing efficiency, building just/fair social policies and improving structures in social welfare;
aim at knowledge exchange based on practical findings contributing to the common EESPN mission; and
be of mutual benefit for readers such as presenting findings from research and/or policy practice from which other readers can learn from.
Please send submissions or any inquiries to Monika Hunjadi: hunjadi@euro.centre.org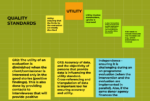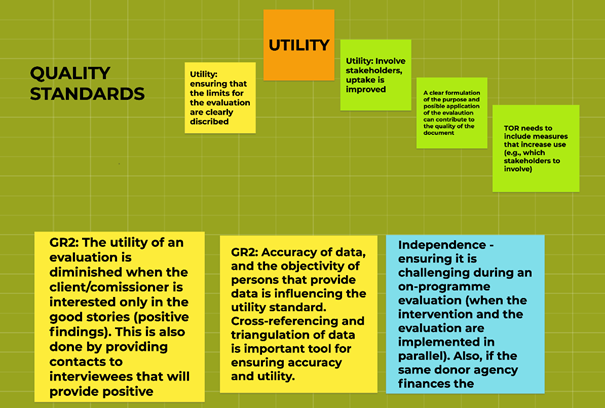 Meta-evaluation is an "evaluation of evaluations" to improve future evaluation work. As a highly relevant topic for professionals working in social policy, the third module of the virtual Bridge-Building Summer School of Evaluation in Social Policies (August 25-27, 2021) was about meta-evaluation and evaluation standards in social policy.